HOA Fence Requirements Asheville, NC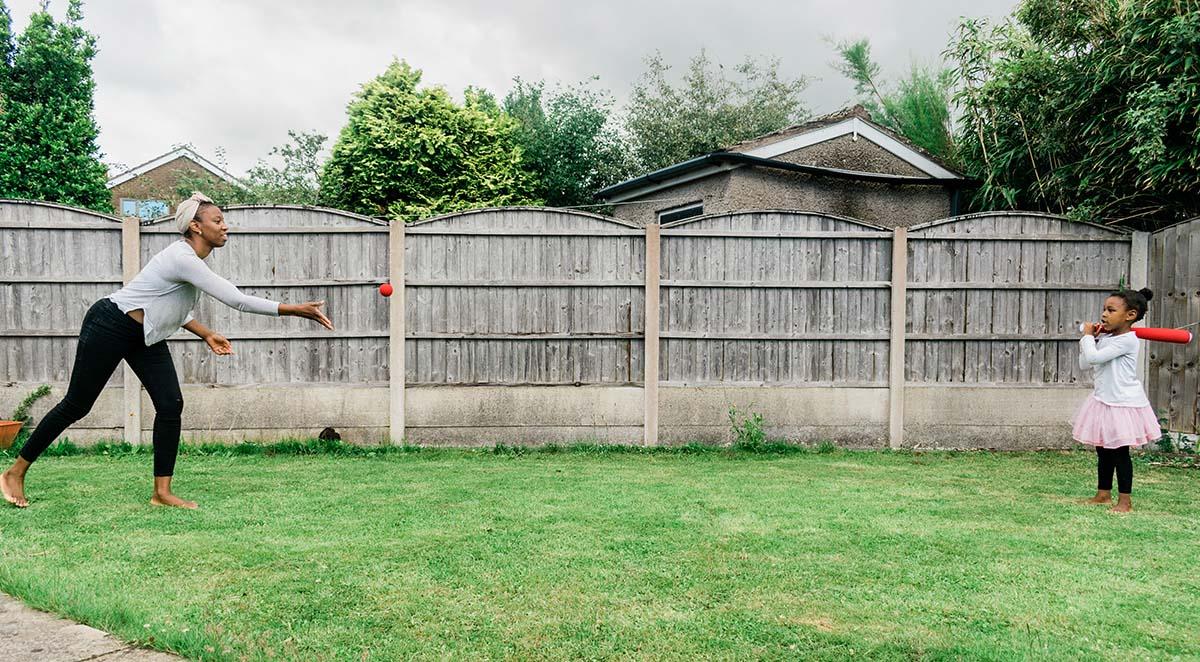 We all know that fences and decks are a visible part of your home, and they affect the overall look of the HOA (Homeowners Association) you live in. For this exact reason, HOAs often have very detailed rules about what you can and can't do when building these external features.
If you're considering adding a fence or deck to your home, the first step is to read your HOA's Covenants, Conditions, and Restrictions, and Architectural Control Guidelines. These important documents map out the rules you'll need to follow closely when planning and building your fence or deck.
HOA Fence Guidelines
In this section, we have provided a few bulleted examples to give you an idea of how narrow a margin you typically have when building a fence or deck in an HOA. Remember, the list below is just a detailed example of the kind of guideline you can expect to see.
Here are some simple guidelines you might see.
Your fence must:
Be rectangular in design
Be a white vinyl design
Be no more than 4 feet tall
Be installed by a professional fence contractor
Have five minimum vertical spacing of 3.5 inches between slats and not have privacy slats
Not extend beyond 30 feet from the rear of your house
Be setback 20 feet from the side-yard property line if your home is on a corner lot
Homeowners must sign a binding maintenance agreement to maintain the fence and surrounding landscaping and attach it to their application.
Every HOA has different regulations about fences and decks, so it's important to read the CC&Rs and Architectural Control Guidelines for your specific HOA. You probably received copies of these documents when you bought your home.
If not, ask an HOA board member to provide them. If you purchased your home many years ago, request the board's latest version of these governing documents, as some rules may have changed.
Get Project Approval First
Before anyone digs a post hole, you must submit the project proposal paperwork that your board requires. The HOA board might be in charge of approving deck and fence projects.
Or your HOA might have a special Architectural Committee responsible for monitoring and enforcing HOA guidelines for exterior elements like decks and fences. They might review your proposal and approve it as is, or may require changes before they approve it.
Avoid Expensively Missteps
Owners will sometimes overlook or even intentionally disregard HOA CC&Rs or Architectural Guidelines. Even if you have your heart set on a specific fence style that your HOA doesn't allow, you might feel tempted to go ahead and build it anyway. Or, the approval process might seem like too much of a hassle, and you might decide to skip it.
However, these missteps can lead to costly mistakes because your HOA has the authority to force you to fix non-compliant decks and fences. If you build a fence or deck that the HOA decides is a violation of guidelines, they might:
Demand that you remove or fix the fence or deck
Charge you monthly fines until the problem is fixed
Take legal actions against you for violating the CC&Rs
In summary, avoid unnecessary problems and expenses by following the HOA rules carefully.
Check Your City's Guidelines
In addition to your HOA's rules, your city may require permits for exterior work like decks or fences. Many HOAs include the city requirement into their CC&Rs or Architectural Control Guidelines. If you don't see city requirements in the documents provided, contact your city or check with your HOA board.
Asheville Fence
Most neighborhoods within Asheville, NC, are managed by HOA's or Homeowners Associations. Due to this, installing a fence or any other outdoor improvements requires the HOA board's approval. While these rules and laws can seem frustrating, they also help preserve property values for you and your neighbors.
For helpful information, you can visit this website for specific codes in the city of Asheville.
There is a lot to consider when installing a new fence on your property. Our team at Asheville Fence is here to help you. We have decades of experience installing beautiful fence products throughout western North Carolina and are familiar with many of the HOAs guidelines and regulations in the Asheville area.
If you are ready to learn more about your fence installation options, contact Asheville Fence today.